Cyclocross Kings Cross After Dark - 2014


Developed an Illustration and type to depict the Cincinnati Cyclocross atmosphere for Swallow Bicycle Works. T-shirts and posters were given out as prizes for the Cincy3 Kings Cross After Dark Cyclocross race.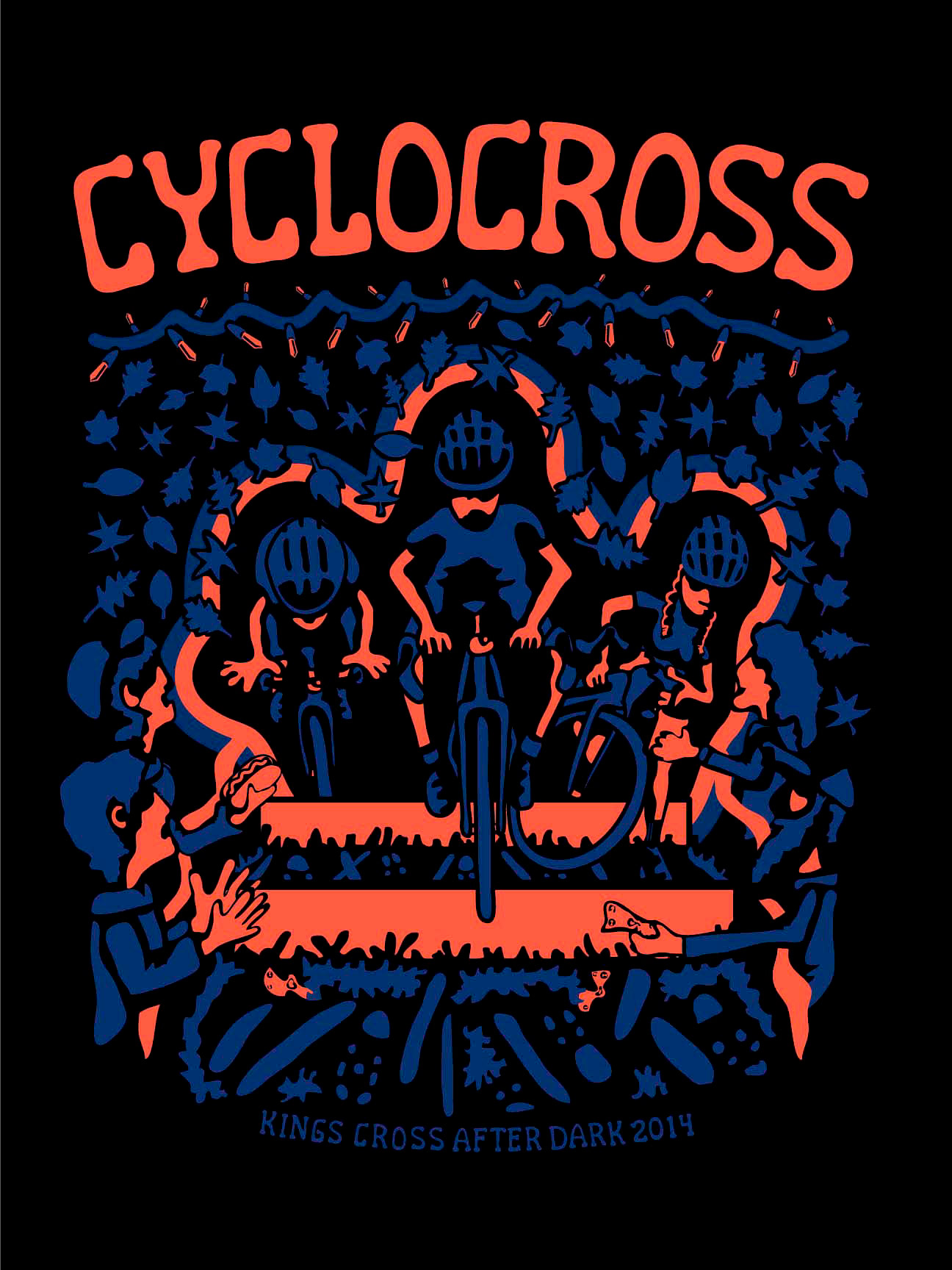 T-shirts and posters are available at Swallow Bicycle Works store in Loveland, Ohio.