Created a brand for a conference that explores the influences of Art Deco and streamlining expressions on the 1930's British Airline Cars.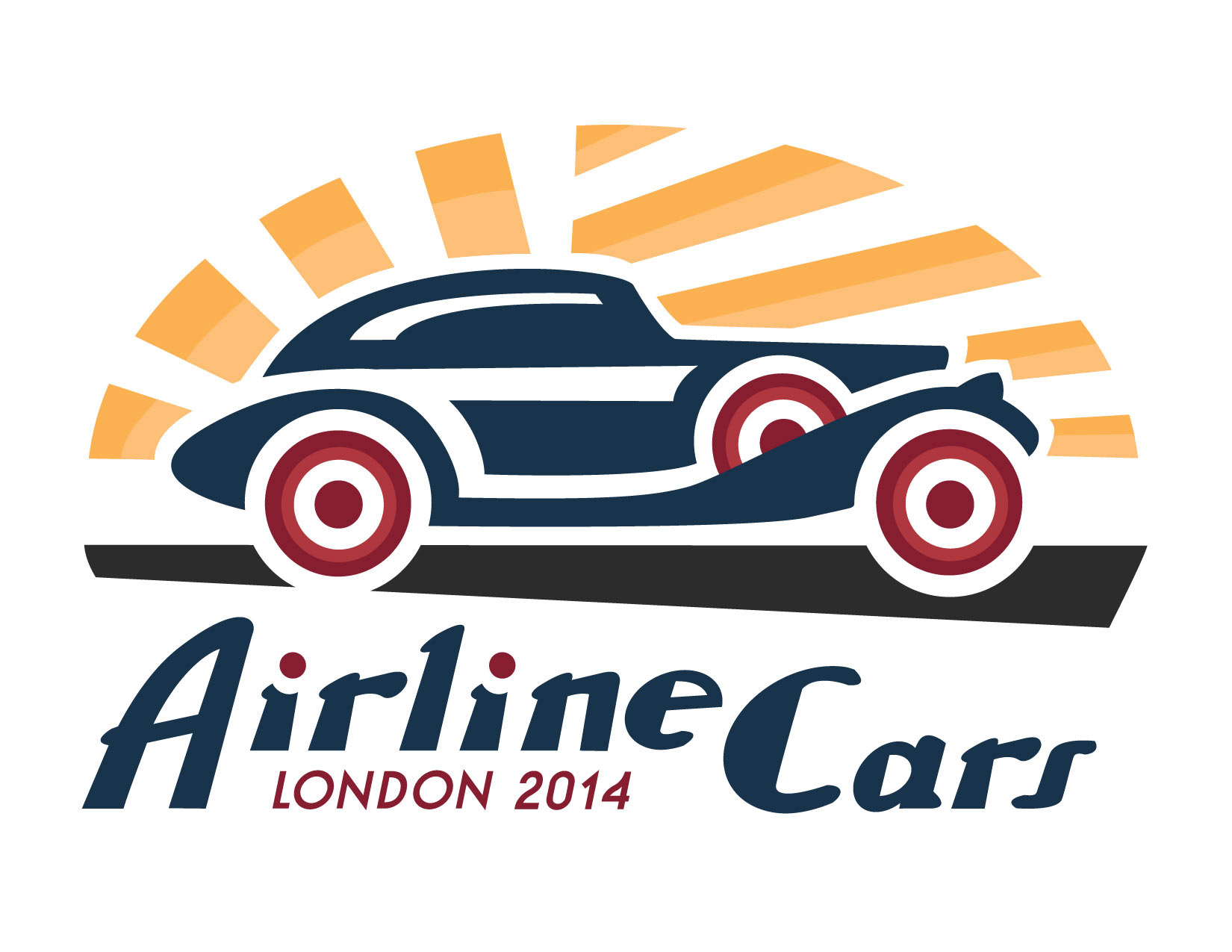 Developed a case study that documented discoveries within the brand development.
Researched and arranged a booklet in Adobe InDesign which provided information about the history, events, speakers, schedule, and map for the Airline Cars conference.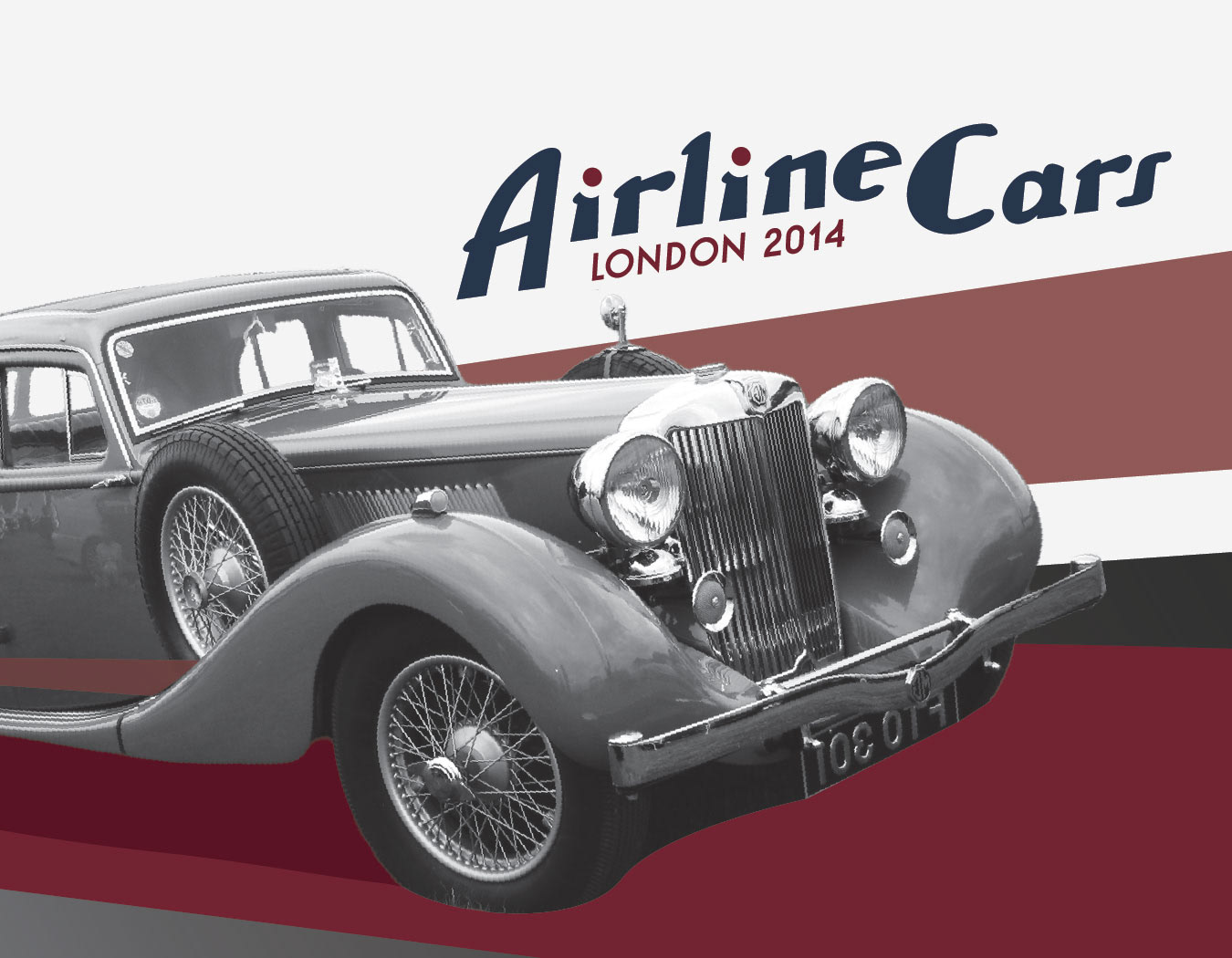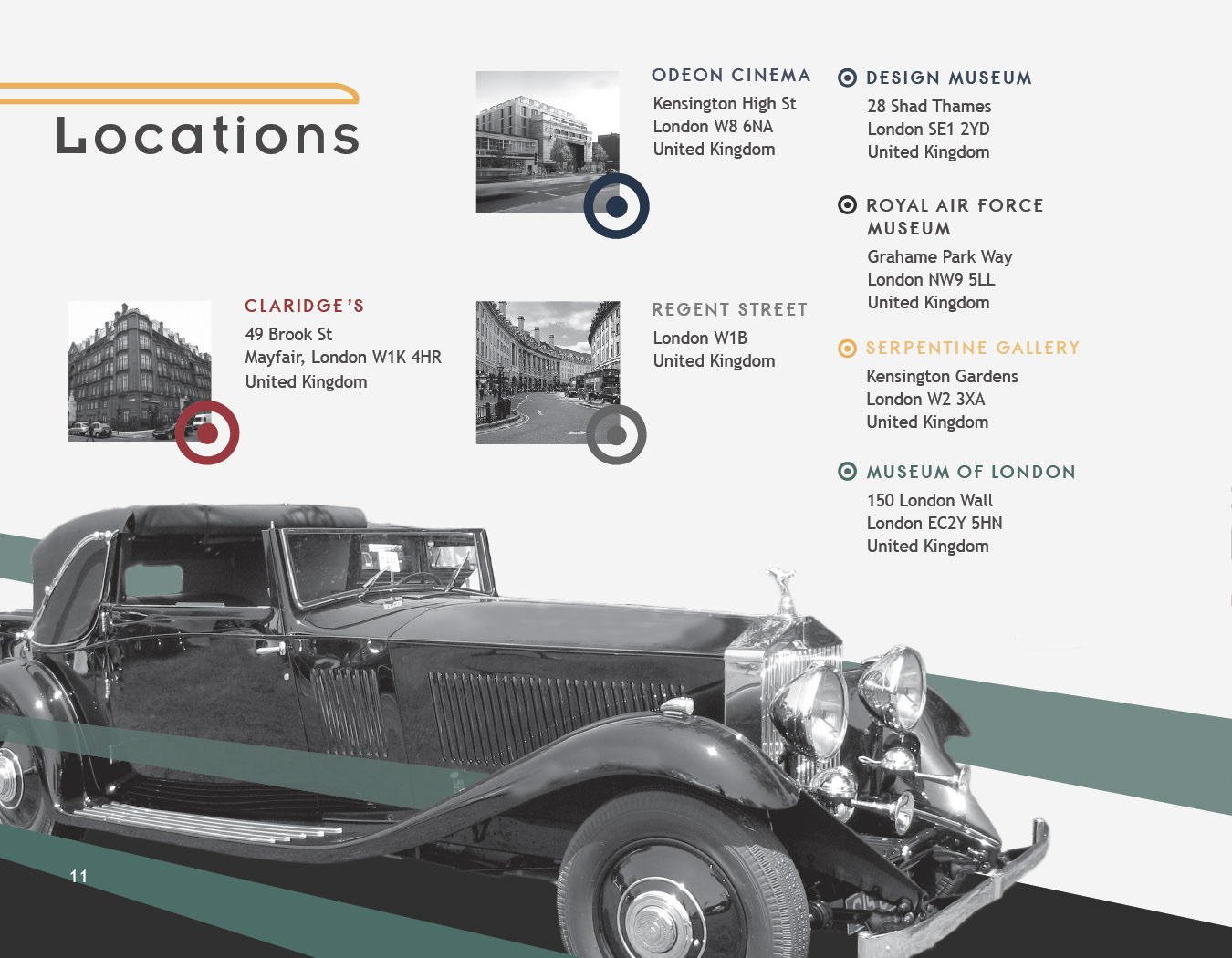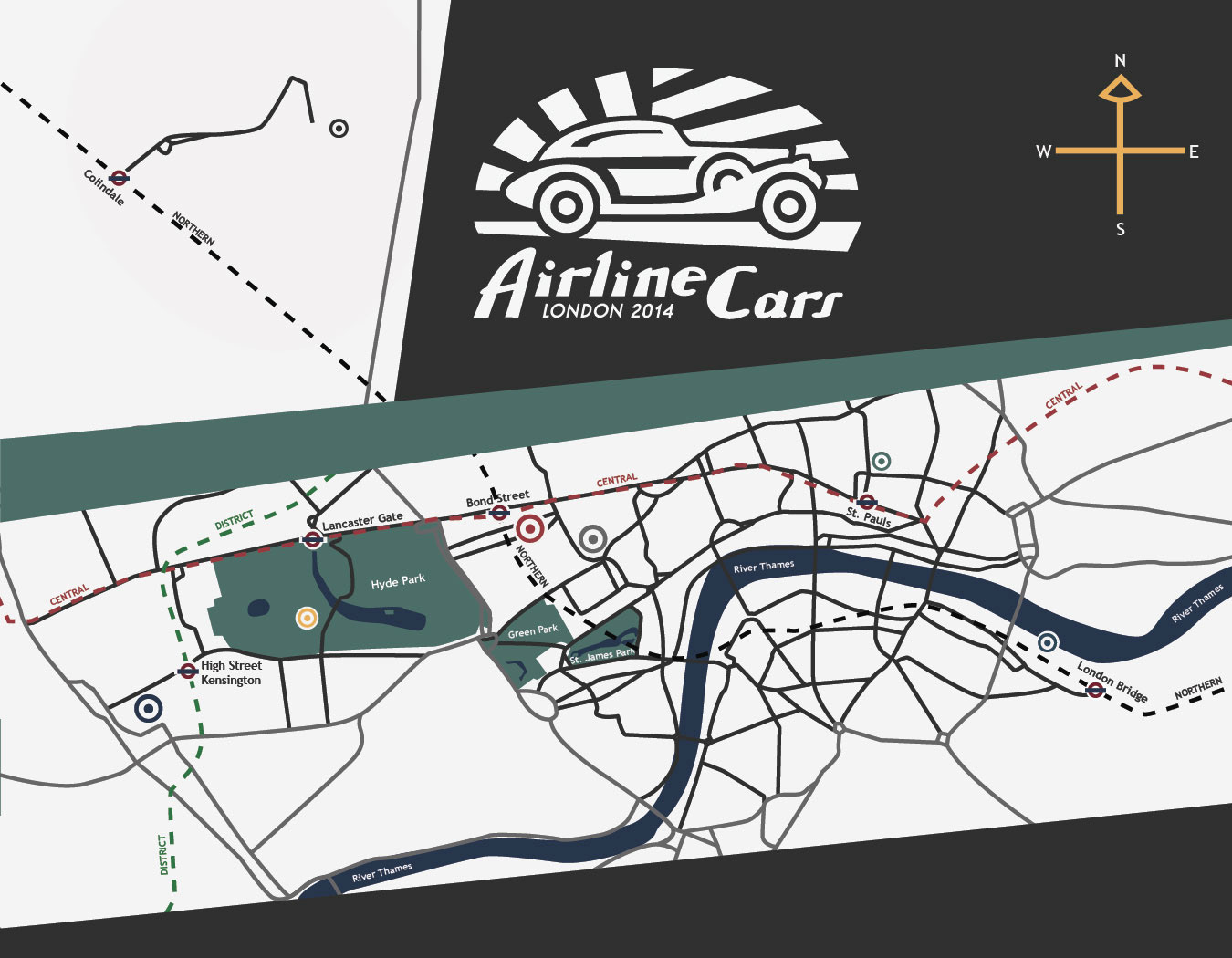 Developed a moving slide show of the history behind the 1930's British Airline Cars in Adobe After Effects. 
Applied the Airline Cars brand to a concept for a website in Adobe Indesign.